Lucy Autrey Wilson Art
Exploring My Creative Impulses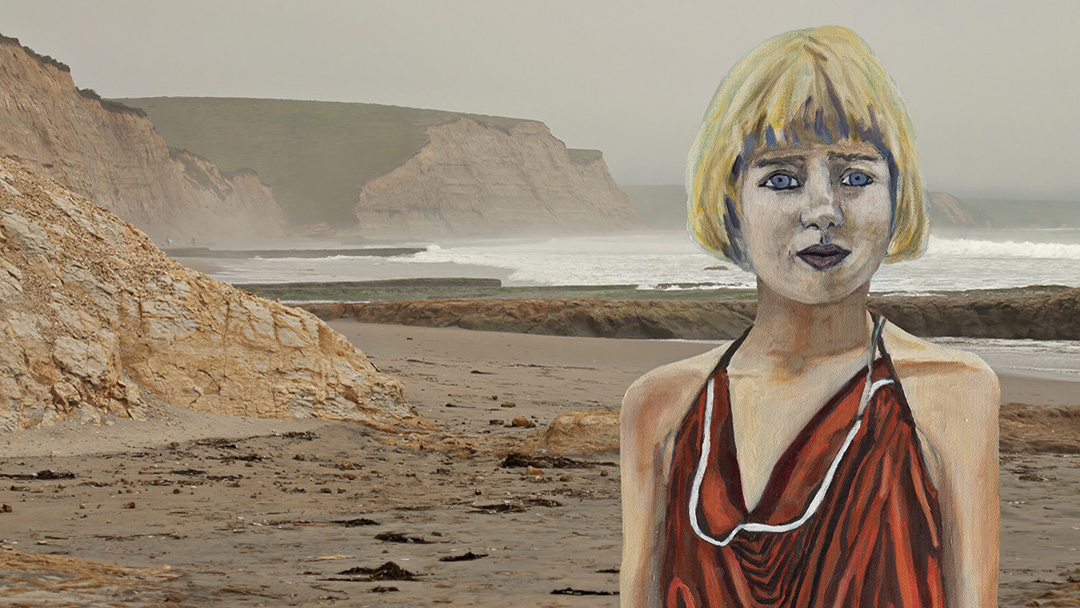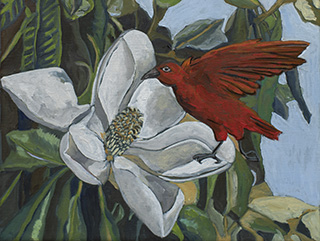 Oil paintings, pen & ink & watercolor, mixed media and original prints.  Click to see the latest Fine Art Product Spotlight.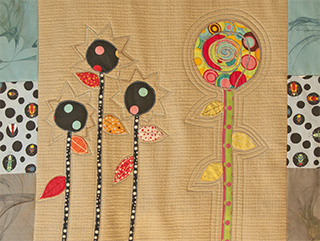 Original design quilts, applique T shirts, and quilted jackets and vests.  Click to see the latest Fabric Art Product Spotlight.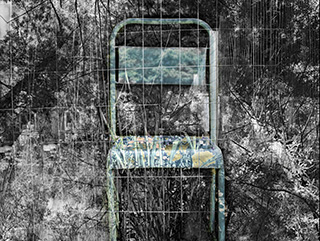 Fine art photography and digital collage.  Click to see the latest Art Photography Product Spotlight.
E-mail me for a studio appointment, or to be put on a list for updates and events, at: [email protected]
A Little History:
I am a full-time artist specializing in painting, photography, printmaking, fabric art, and mixed media, with a studio in San Anselmo, California.  Art is a lifelong passion, which I've been surrounded by from an early age.  After college, I moved to the Bay Area in 1974 to join Lucasfilm as their first full time employee.  I started taking art classes at night the following year at the Academy of Art in San Francisco, while George Lucas was filming Star Wars overseas.  I continued to take art classes regularly, although there was some interruption when I got my MBA in finance going to graduate school after work for several years.  I've studied under Chester Arnold, at the College of Marin, where I took all of the courses offered for an undergraduate art degree.  I've also taken classes at Aspen's Anderson Ranch Art Center, and at the Kala Art Institute in Berkeley.  My parents both painted which was an early inspiration.  My maternal grandmother was a weaver.  During my 35+ year career at Lucasfilm I was surrounded by, and learned from, many more creatively inspiring and talented people.  Since retiring in 2010, I've been able to pursue my art interests full time.
I am also the curator of many of the watercolor paintings done by my mother, J.L. Autrey, in and around Santa Barbara in the 1950s through 1980s.   See the J.L.Art link for samples.
Images of my art on the Gallery link are available as signed open edition Fine Art Prints in sizes 8 1/2 x 11 ($100/ea) and 13 x 19 ($150/ea).  Original art is available by appointment at my San Anselmo studio.  Applique T shirts ($32/ea), quilted jackets ($300/ea) and quilts (from $300 to $500) are also available for sale.
For even more, check out the Social Media links below.